The Flavors of SharePoint: which is right for you? – Webinar
Join our Live Q&A chat on Aug 6th, 2015 and view the webinar replay for "The Flavors of SharePoint: which is right for you?" webinar on July 15th. As promised, we now have an extended On Demand version of our webinar, "The Flavors of SharePoint: which is right for you?"
Want to just listen? Download this podcast of the presentation.
Special Live Chat:
Join us this Thursday, August 6, 2015 at 12 noon EDT for a LIVE Q&A chat with the speakers from "The Flavors of SharePoint" webinar. It's going to be a lively, fascinating, and informative discussion!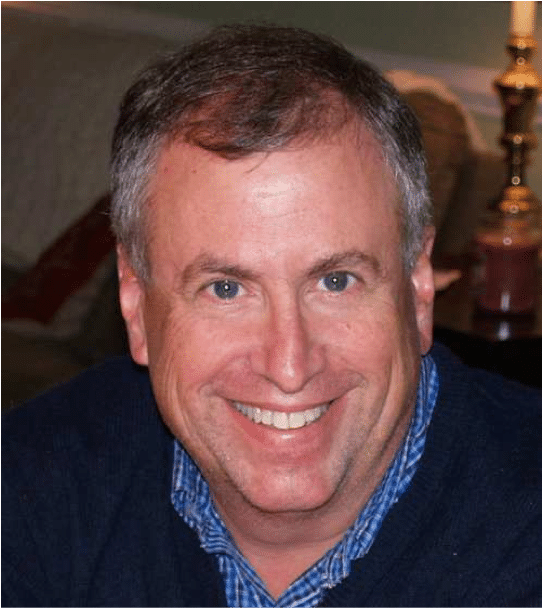 Host extraordinaire, John Mancini, AIIM President
Leading SharePoint implementation specialist: Errin O'Connor, CEO of EPC Group
SharePoint whiz & Appit guru, Holly Anderson of K2
We look forward to seeing you at the Live Q&A tomorrow Aug 6th, 2015!
Feel free to share this invite and the presentations!
With over 25 years of experience in Information Technology and Management Consulting, Errin O'Connor has led hundreds of large-scale enterprise implementations from Business Intelligence, Power BI, Office 365, SharePoint, Exchange, IT Security, Azure and Hybrid Cloud efforts for over 165 Fortune 500 companies.
Let's Get to
Work
Together!
Talk to our Microsoft Gold Certified Consultants
Head Office:
4900 Woodway Drive - Suite 830 Houston, Texas 77056